Community gifts deserve professional guidance
We believe
When it comes to helping people connect with a cause that matters, we believe everyone benefits from working with professionals who know them, understand their wants and needs, and most important, have their best interest at heart.
That's why your Johnson County Community Foundation (JCCF) is committed to working with professional advisors who partner with their clients to make informed giving choices.
We believe our expertise is an asset. Working together we can help them achieve their charitable dreams and strengthen your relationship with them in the process.
Professional advisors
If you are an attorney, financial planner, or tax advisor interested in expanding your knowledge of Johnson County's greatest needs, let's talk. We are diligent about keeping our finger on the pulse of the community and take pride in our ability to connect people who care with causes that matter. Helping people respond to their heart strings is important, and so is tending to the practical matters of purse strings. We understand there are tax implications to consider and we know most people need professional advice to help them understand the nuances, so they can make good decisions.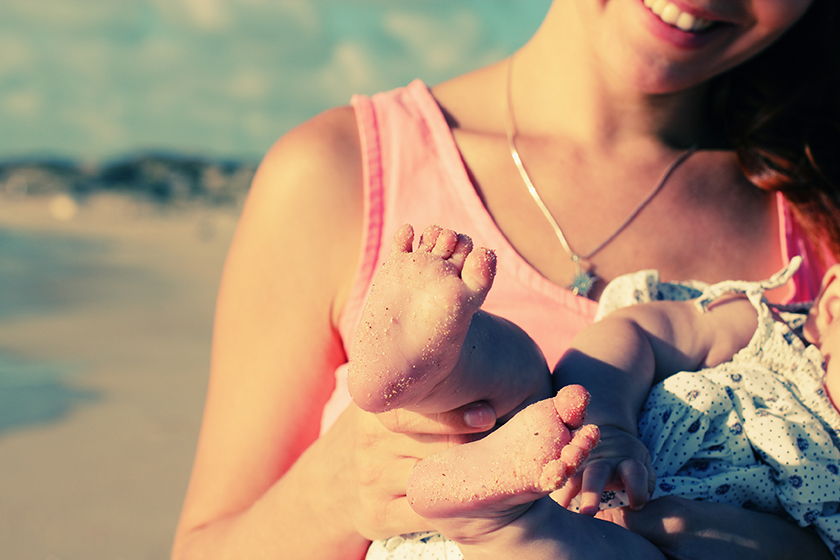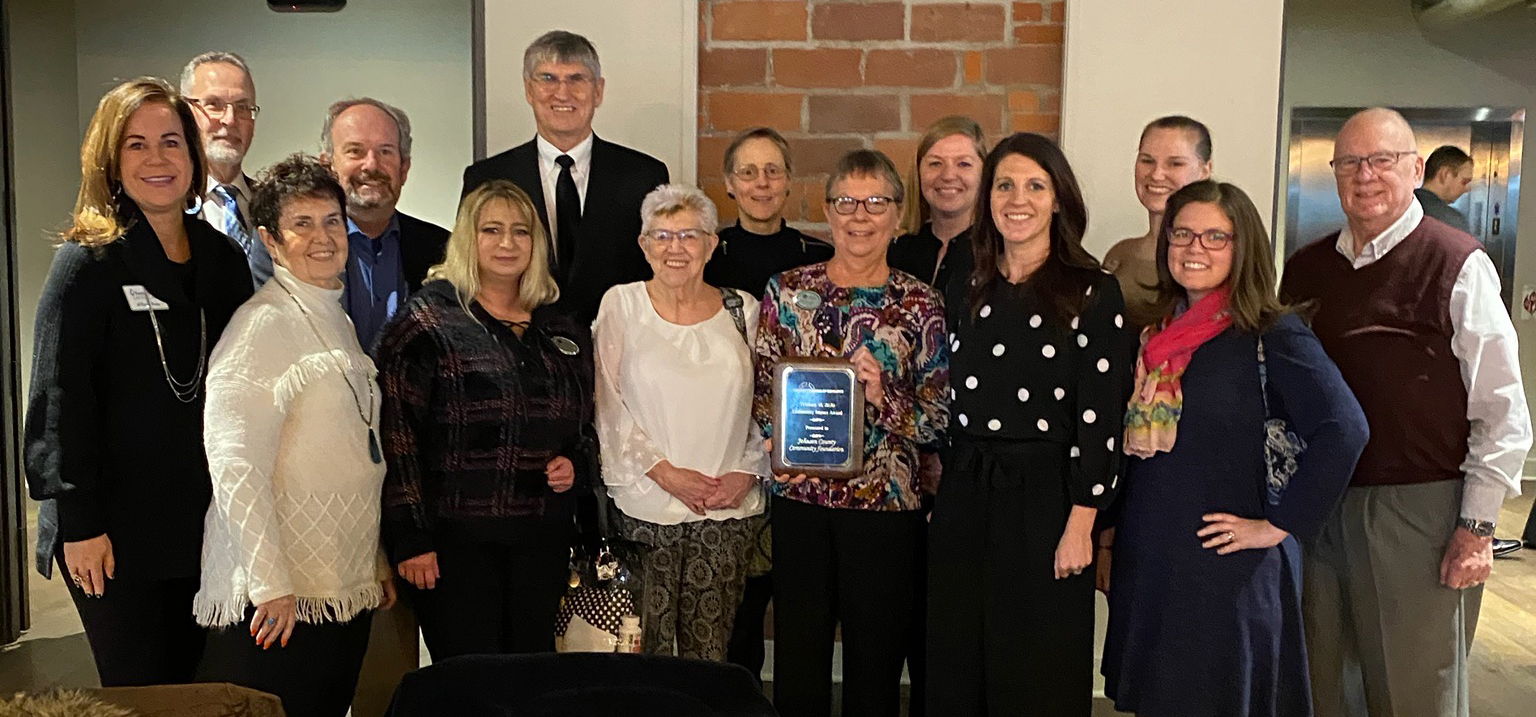 Client comfort
We understand donors wants and needs are personal, and we know those wants and needs can change in a heartbeat. Some want to give now, some later, and others want to give forever.
We want to equip you with the information needed to serve your clients. Some are ready to talk about next steps and some are not. We can help you start the conversation, explore the giving options we offer and outline a plan of action that will give your client comfort. The more you know about Johnson County and how to help it thrive, the better you can counsel your clients.
Knowing will help you listen with different ears, so you can hear your client's needs without them saying a word. If your client is a young adult who just received an inheritance and wants to honor his parents, we can help. If you work with folks who are downsizing and want to share their assets with others, we can assist.
Working as partners
Our JCCF team is eager and prepared to visit with you, individually or with your client, to talk about the various giving opportunities available. Johnson County is rich with nonprofit organizations dedicated to enhancing people's lives and the place we live. When those causes resonate with your client's passions, and we can connect them in a meaningful way, we know we are helping them help Johnson County.
We promise
Our JCCF Board and professional staff come to work each day because they believe in Johnson County and all it can be. They believe we can help our friends, neighbors and colleagues make a difference in the community and feel good about it. They believe philanthropy deserves the best we can offer, and that's why we promise to honor our founders' vision, and our donors' dreams, by working to make Johnson County an even better place to call home.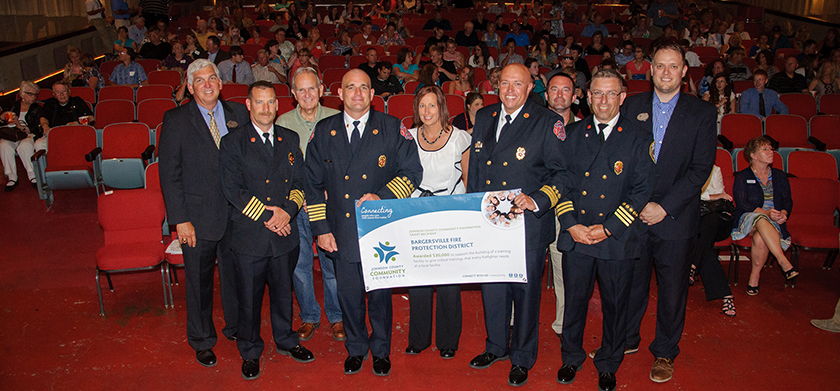 Civic and Community Development initiatives and projects enhance the desire to live, work and play in Johnson County.