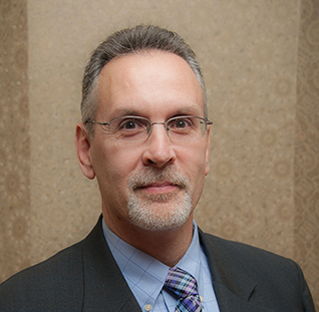 Bob Romack
Past Chair | ROAR Consulting, LLC
Since 1984, Bob Romack has worked exclusively in the area of state and local taxation. He has worked in government, private industry, public accounting and consulting. Currently, he is the president of ROAR Consulting, LLC.

Bob received a baccalaureate degree from Indiana Central University (now University of Indianapolis) and a Juris Doctorate from Indiana School of Law-Indianapolis.
Bob is married to Libby. They have three children–Chris, Jessie and Tyler. Bob is a life-long member of Calvary Lutheran Church and has lived in Franklin since 1994.
Back to Board Members