Bargersville Color the County Mural Painting Day 2020
Date: Saturday, August 8, 2020
Time: 9:00 a.m. - 12:00 p.m.
Location: Taxman Brewing Co., 89 S. Baldwin Street, Bargersville, Indiana 46106
Contact: Kim Minton | 317.738.2213 | kimm@jccf.org
The Johnson County Community Foundation invites you to participate in our Color the County Mural Program. Paint by number the Bargersville mural designed by artist Stacie Drane. No artistic talent is necessary. All are welcome to participate! Painting supplies and refreshments will be provided.
Meet the Artist
Stacie Drane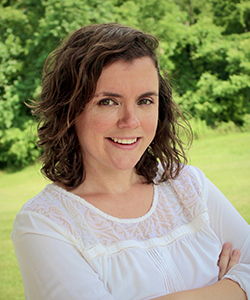 2013 Franklin College graduate with degrees in Painting, Design and Art History

Behind the Design:
The mural design was inspired by our community of both rural towns and larger cities, and a love for all the people who live there. Stacie hopes that her design inspires feelings of compassion, unity and hope. Showcasing that no matter who we are, where we live or what we do, we can find color and brightness in the darkest of times. Stacie lives in Nineveh with her husband and two daughters.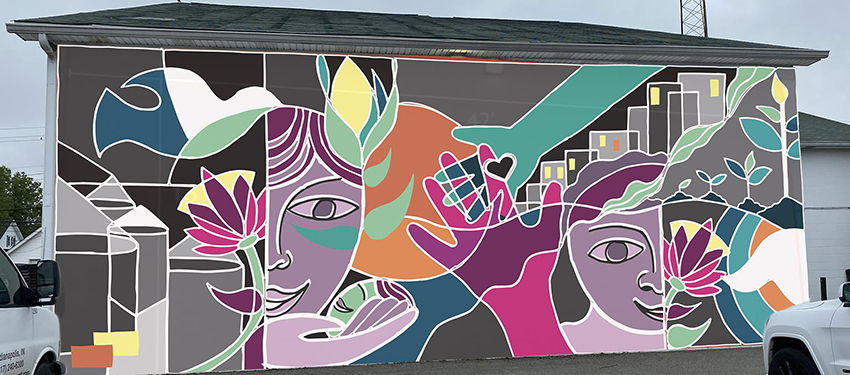 Support for the mural program provided by