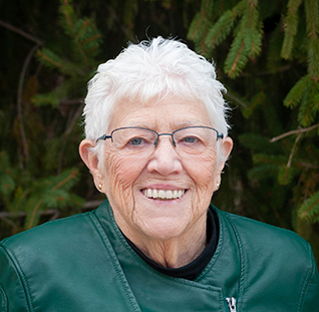 Gayle Allard
Board Member | Retired Public Servant, current Bargersville Town Council
Gayle Allard is a lifelong resident of Johnson County and an active community volunteer. She currently serves on the Bargersville Town Council and Planning Commission. She is a board member for KIC-IT and a member of 100 Women Who Care Johnson County. Gayle co-chairs the Worship and Nurture Commission for the First Christian Church of Bargersville.
A community servant, Gayle served as Johnson County Treasurer from September 1, 1983 to December 31, 1992 and was on the County Council for one term. She served two and a half terms as Clerk-Treasurer in the Town of Bargersville before retiring.
Gayle was married to Mark Allard 49 years before his passing. Gayle has three children, six grandchildren and two cats named Mitch and Millie.

Back to Board Members