Lunch & Learn
Date: Thursday, February 22, 2018
Time: 11:30 am - 1:00 pm
Location: Greenwood Public Library, 310 S. Meridian St., Greenwood, Indiana 46143
Contact: Stephanie Fox | 317-738-2213 | stephanief@jccf.org
Join us for a nonprofit learning opportunity.
The Topic: Nonprofit Boards: Beyond the Basics
The Speaker: Bea Northcott, president
Bea Northcott is president of Triple Impact, LLC, a consulting company which offers a unique blend of marketing and human resource experience mixed with training, facilitation and writing skills to help organizations grow. She has served in a variety of roles for nonprofit organizations, including as a board member, executive director and staff member. As a consultant, she conducts strategic planning and board development workshops for nonprofits.
Bea is a graduate of Butler University, Kennedy-Western University, and Leadership Johnson County.
She presently contracts with Indiana United Ways to support their training programs and is a consultant for IUW's Indiana Nonprofit Resource Network. She is also currently working with Central Nine Career Center to implement their Governor's Work Ethic Certificate program and is a certified Challenge Course facilitator for the Indiana FFA Leadership Center in Trafalgar.
Cost: $10 includes lunch and presentation materials
Please register by Monday, February 19, 2018. Limited seating available.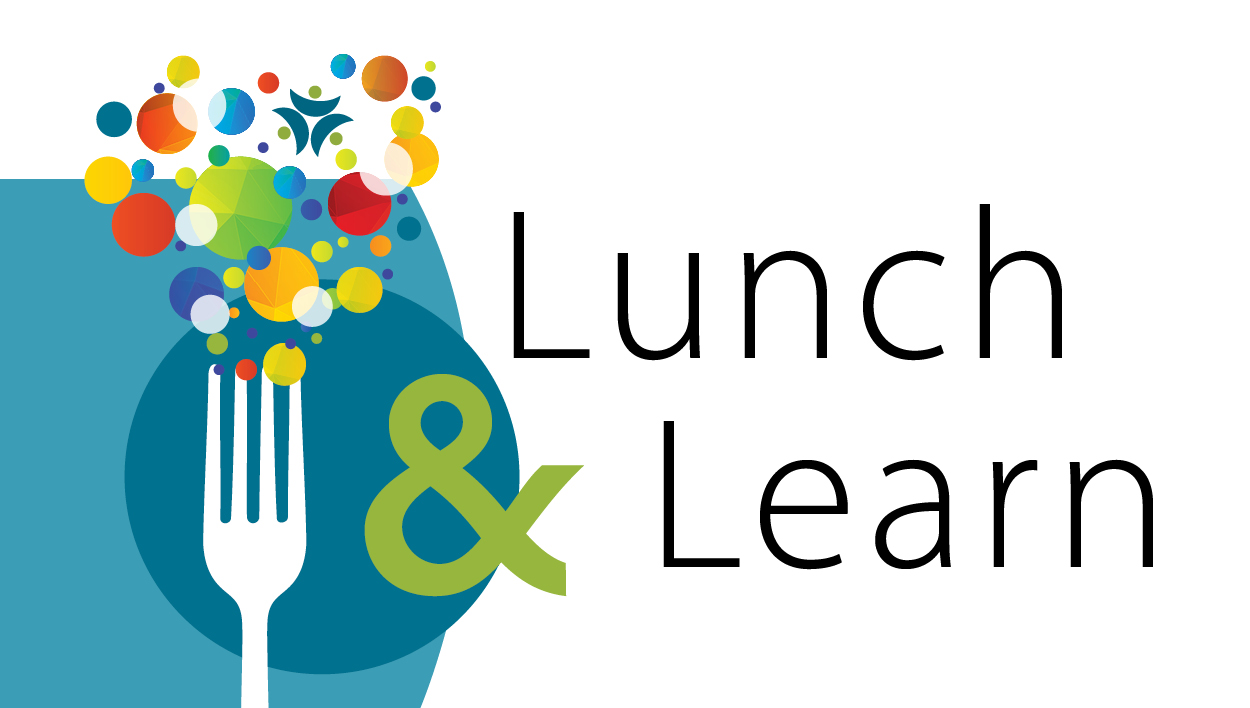 Nurturing Nonprofits
JCCF's Lunch & Learn series is designed to strengthen nonprofit organizations by connecting nonprofit professionals and volunteers with their peers working in similar positions at other organizations. These peer learning and networking luncheons will offer support and idea sharing in an informal setting.