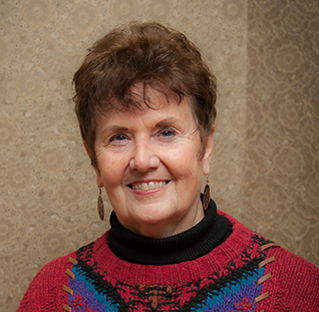 Virginia Davis
Board Member | Retired Educator
Virginia Davis' ties run deep in Johnson County since her family settled here in the early 1800s. Strong roots have created an interest in community involvement and encouragement to local citizens.
Since retiring as a secondary English teacher, Virginia has volunteered in various areas in the county including the Johnson County Fair Board for nine years, the Johnson County Foundation Scholarship Committee, and a founding member of the Franklin Community Schools Education Foundation. She also serves on the Indiana State Agriculture Advisory Board. At both the state and national level, Virginia has served on boards responsible for multimillion dollar budgets including the operating committee, the executive committee, and the administrative sub-committee of the Cattlemen's Beef Board.
Like other Foundation board members, Virginia's philosophy is to give back to a community that has supported her family by volunteering in those areas that mean so much to citizens in the county. She is honored to serve as a board member for the Johnson County Community Foundation.
Back to Board Members