Featured Fund: Love More Youth Empowerment Fund
Published: November 9, 2020 by Johnson County Community Foundation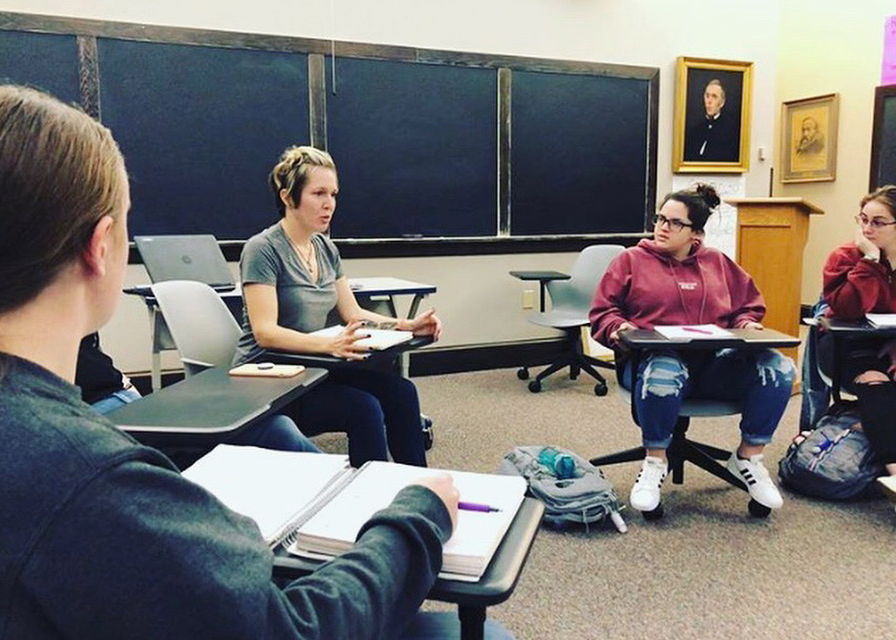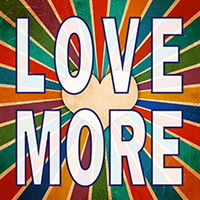 Love More Youth Empowerment Fund was established to offer deserving youth in the community opportunities to realize their potential and worth through attending camps and classes otherwise not available to them.
Love More is a community-driven effort that works to spread love and bring people together through inclusion, peace and kindness.
Love More spreads love by selling signs, stickers and apparel. Profits from these locally sourced products is poured back into the community. Love More has funded sending students to enrichment camps, provided art supplies to schools without art in their curriculum, and has helped students learn about empathy and bias with interactive speaking engagements.
Love More's latest partnership with Franklin Community High School involves working with teachers and students as they embark on anti-racism work. Love More is eager to witness community members welcoming new ideas and knowledge that will help them become better people, ultimately impacting the world around them. The fund will help bring in guest speakers on topics such as diversity, inclusion and equity.
Love More is always thankful for any gifts received through the fund at the Foundation and strives to make the greatest impact possible for youth in our community.
Support the Love More Youth Endowment Fund at JCCF today!