The Foundation funds higher education
College costs can be overwhelming. Even if you or your parents have saved for years, tuition and book expenses sometimes stand between you and your college plans.
Since 1991 our Johnson County Community Foundation (JCCF) has put donor investments to work in Johnson County. The result – dozens of scholarships that benefit thousands of Johnson County students.
Fortunately our community believes in helping students achieve their dreams. Our JCCF was founded by caring people who identified a cause that mattered to them – contributing to college scholarships. They wanted to build a stronger community and their efforts were grounded in funding higher education. We continue their pursuit today by helping students like you further their education. Currently we fund more than $500,000 in scholarship benefits annually.
The 2023 scholarship application deadline has passed, but you can learn more about our scholarship program below: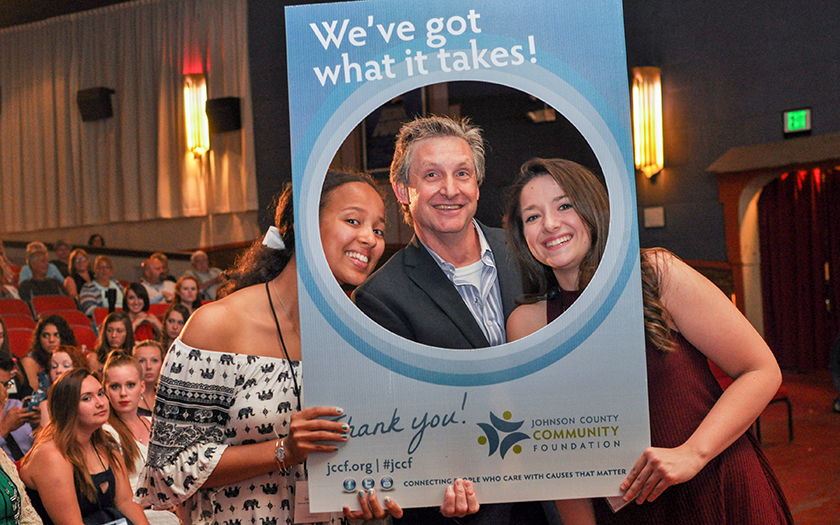 INTERESTED IN APPLYING FOR A SCHOLARSHIP?
Visit with your guidance counselor first.
NEED TO KNOW MORE ABOUT JCCF SCHOLARSHIPS? Contact JCCF today.
Email: Stephanie Fox, Program Officer, Grants and Scholarships