The annual grants program
The Johnson County Community Foundation (JCCF) manages an extensive Grants Program. The annual program offers grants to nonprofit organizations for charitable programs and projects in Johnson County, Indiana or serving Johnson County residents.
We award the gifts through an organized process that enables us to help the community by funding as many projects as possible. If you're interested in applying, please review our process carefully, and follow the instructions exactly, so we can carefully consider your needs.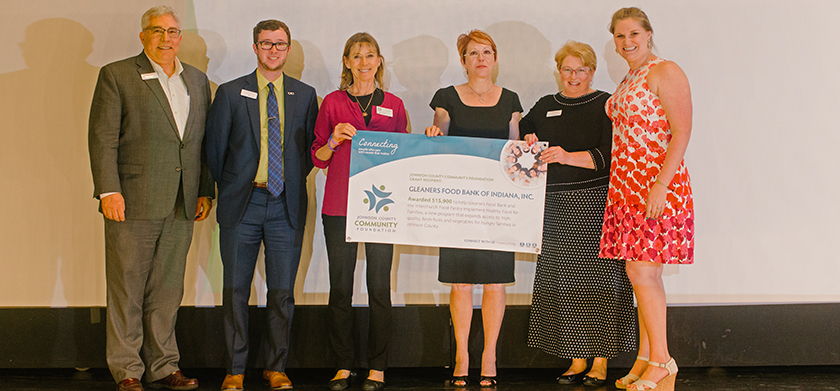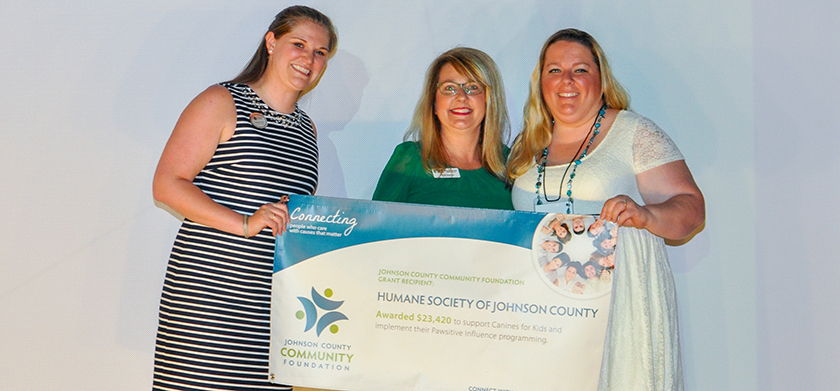 Spring Grant Cycle
We refer to the Spring Grant Cycle as the "BIGS" because we award Big Impact Grants to support program efforts that are collaborative, forward-thinking, practical and innovative – programs that will change the community.
Your organization can request a grant for $15,000 - $25,000.

Spring Deadline: 2018 deadline has passed.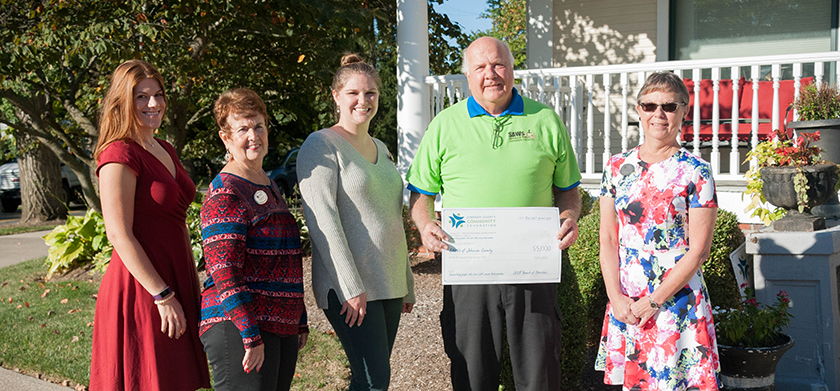 Fall Grant Cycle
During the fall cycle we award grants for well-defined community projects and programs.
Your organization can request a grant for as much as $10,000.
Fall Deadline: 2018 deadline has passed.
Youth Philanthropy
In addition to the grant opportunities above, JCCF supports the Youth Philanthropy Initiative of Johnson County (YPIJC). This youth leadership program inspires excellence by providing young people with opportunities to solve serious community issues while developing a lifelong commitment to philanthropy.
YPIJC provides grants up to $500 for youth-led service projects. The grants are provided to nonprofit organizations and other groups in the spring and fall each year. We outline this program and provide a grant application link in the Youth Philanthropy section of this website.
WANT TO KNOW MORE ABOUT APPLYING FOR A GRANT?
Contact JCCF today.

Email: Stephanie Fox, Program Officer, Grants and Scholarships

Funding Education ensures our community's prosperity by preparing children to learn.