The annual grants program
The Johnson County Community Foundation (JCCF) manages an extensive Grants Program. The annual program offers grants to nonprofit organizations for charitable programs and projects in Johnson County, Indiana or serving Johnson County residents.
We award the grants through an organized process that enables us to help the community by funding as many projects as possible. If you're interested in applying, please review our process carefully, and follow the instructions exactly, so we can carefully consider your needs.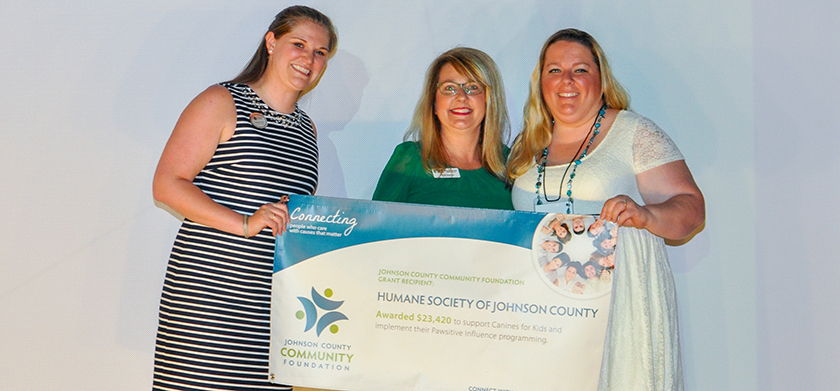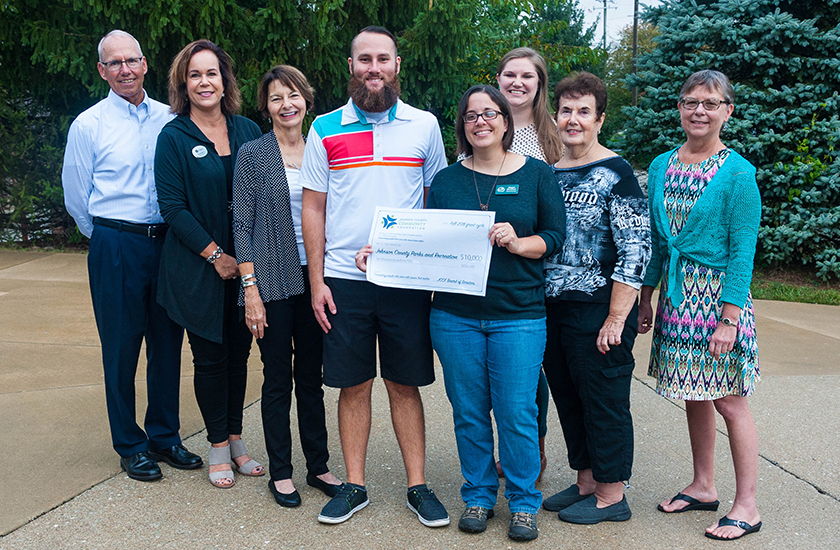 2023 Grants Program
JCCF offers an online grant management program. Grants deadlines and specifics can vary from year to year. Deadlines are outlined below:
Cycle 1: Big Impact Grants ($20,000-$30,000)
Cycle 2: Small Grants (up to $15,000)

August 28 – LOI Opens online

September 26 by 4:00 pm – LOI Due
October 18 – Full application invitations or denials emailed to applicants
November 8 by 4:00 pm – Full application due online
November 17 – Grant Award Notification or denials will be emailed
December 1 time TBD at JCCF – Grant Check Presentation
---
WANT TO KNOW MORE ABOUT APPLYING FOR A GRANT?
Contact JCCF today.

Email: Stephanie Fox, Program Officer, Grants and Scholarships

Funding Education ensures our community's prosperity by preparing children to learn.