How to give more than possessions
Published: January 8, 2020 by Johnson County Community Foundation
Gift planning results from the thoughtful consideration of your assets and goals in light of unique and powerful charitable planning tools.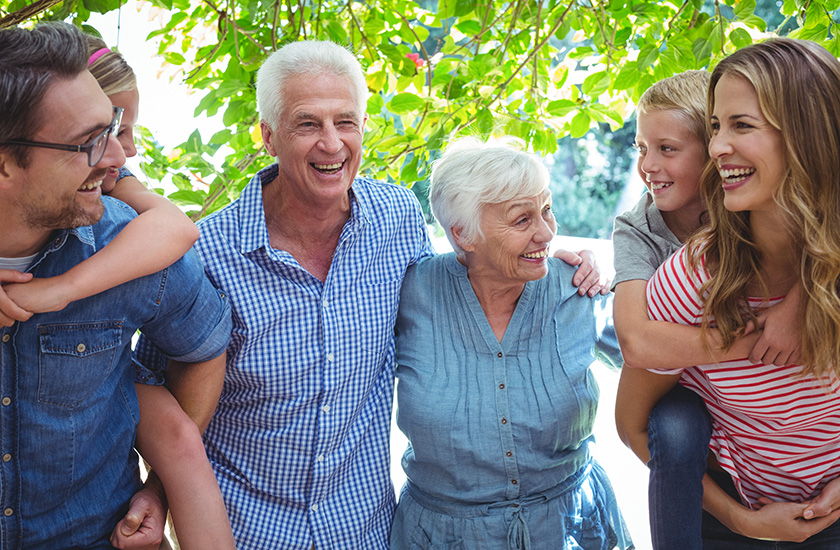 As a vital part of your estate and financial planning, planned gifts reflect your objectives and values while bearing in mind your family's needs and the circumstances of those who will benefit by your generosity. Gift planning not only allows you the opportunity to help those in need, but it can also provide a mechanism for you to instill in others the values and insights that matter most to you for generations to come. By using tools such as trusts, gift annuities, wills, life insurance, and donor advised funds, you can pass on more than just possessions to your posterity. These tools, and others like them, can be used to teach your children how to use family assets to improve and enhance other people's lives.
Before creating any kind of financial plan - especially with a planned gift - it is crucial to evaluate your objectives. Before considering assets and technical aspects of the gift, it is suggested that you evaluate your personal goals and interests. What do you want to leave to your children? Would you like to involve your family in your charitable giving? What causes are you personally interested in? What do you want to accomplish with your planned gift?
After you have examined your personal objectives, work with your advisors on the more technical aspects of the gift. Would you like to have a gift that generates an income for you or a loved one over a period of years? What asset do you wish to give? What does the cause you are most interested in need now or in the future? Does the gift fit with your overall estate plan?
Planned giving should be part of everyone's life no matter what size estate and how many assets you have. The community will become a better place through your legacy.