We make incidental contributions as the spirit moves us.
A dollar in the red bucket at Christmas helps feed a family. A raffle ticket funds a band member's trip to Disney World. All worthy causes – for today.
And then there are donations that continue giving – gifts that make an impact beyond our lifetime. A Legacy Society contribution assures future impact because these gifts are permanent. The legacy's principle stays intact while the earned interest funds future grantmaking.
Our Johnson County Community Foundation (JCCF) provides numerous opportunities to make an enduring donation. Legacy Society members can include JCCF in their wills, trusts, and as beneficiaries of insurance or retirement plans.
We encourage anyone interested in planned giving to work with an attorney, certified financial planner and/or certified public accountant to develop a program that best fits their financial situation.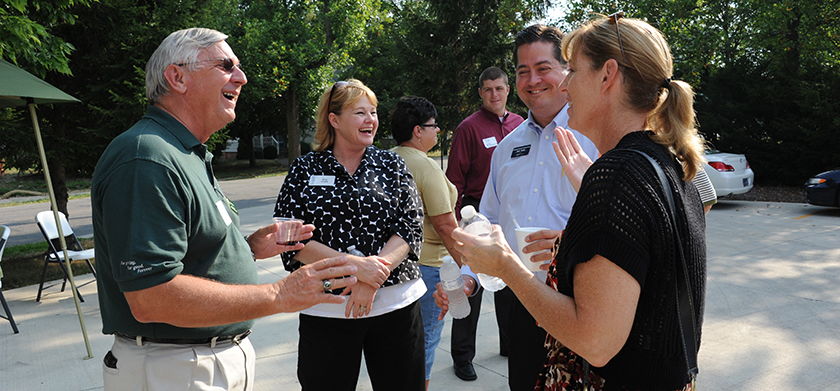 There are gifts that can impact your community beyond your lifetime.
What legacy will you leave?


"We love Johnson County and its people. That's why we choose to include this place so close to our hearts in our estate plans, so we can continue to express that love even after death."
Founding Board Member Bud Herron with wife Ann and granddaughter Zoë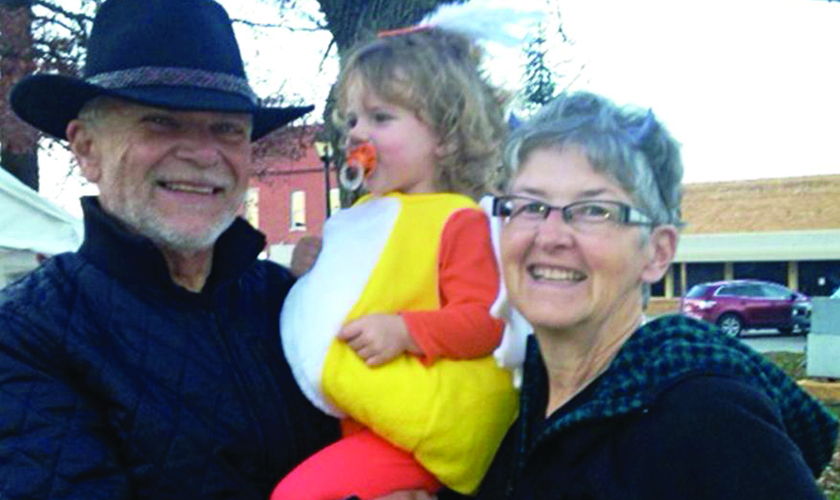 WANT TO KNOW MORE ABOUT PLANNED GIVING?
Contact JCCF today.

Email: Kim Kasting, Vice President of Development | Email: Gail Richards, President & CEO | Call: 317-738-2213
Join our Legacy Society today!