Matching grant helps donors increase impact
Published: January 20, 2020 by Johnson County Community Foundation
Donors have a unique opportunity to increase their giving impact for a limited time. The Johnson County Community Foundation (JCCF) has matching funds available through the Lilly Endowment Giving Indiana Funds for Tomorrow (GIFT) matching program. Matching funds are available until the money is committed or through 2020, whichever comes first.
JCCF received a grant of $1.5 million as part of the GIFT program. The GIFT initiatives have the end goal of helping to strengthen the towns, cities and counties in Indiana.
Two matching options are available:
A $2 match from Lilly Endowment for every dollar donors invest in JCCF's grantmaking program (unrestricted funds); or
A $.50 match from Lilly Endowment for every dollar donors invest in designated funds.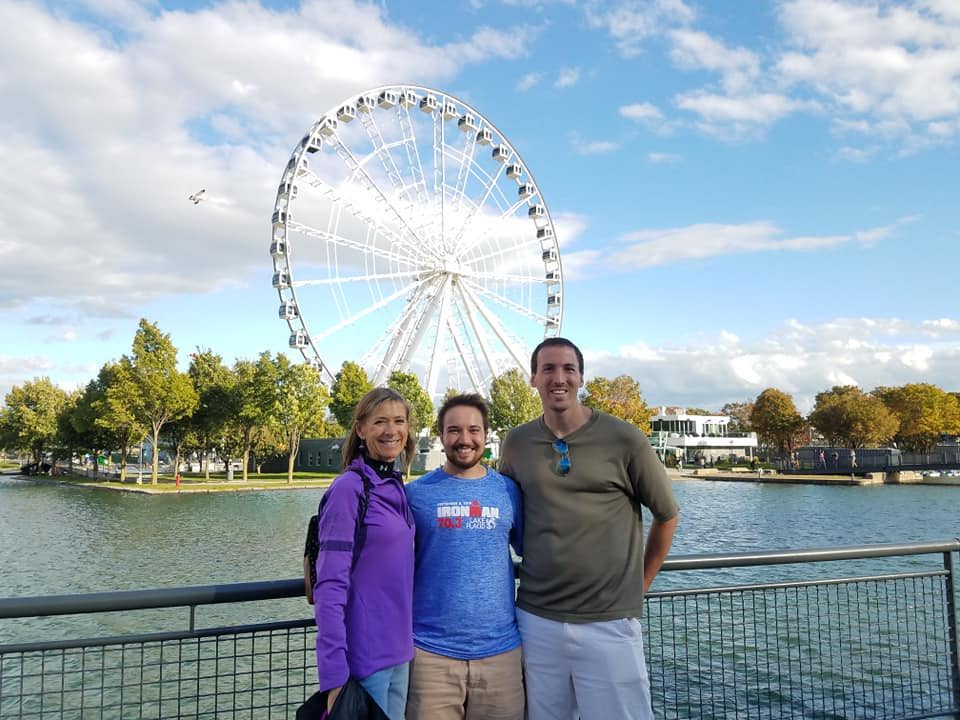 Carol Phipps, a long-time JCCF supporter and community advocate saw her opportunity to take advantage of the matching funds.
"I took advantage of the Lilly Endowment matching fund because it was too good to pass up. Over the years, I've tried to teach my sons the importance of philanthropy through our time and gifts. With my late husband's estate, I recognized the opportunity to demonstrate by setting up a family fund. I was familiar with JCCF through 100 Women Who Care Johnson County so it was my first choice. I began watching for the Lilly match. Being a Lilly retiree with lots of stock appreciating in value over the years, it seemed very appropriate to use that stock to open the fund. My financial planner and attorney fully endorsed this approach. Through the donor advised fund, as a family, we'll be able to select charities that we care about and use the fund proceeds for them. I look forward to building this fund in the future so we can have even greater impact. Thank you for the matching fund opportunity," said Phipps.
Don't miss out on the chance to help Johnson County now and long into the future by taking advantage of the GIFT matching program. Contact Kim Minton for more information at 317-738-2213 or kimm@jccf.org.