An Employer Resource Network® for Johnson County
Responding to community needs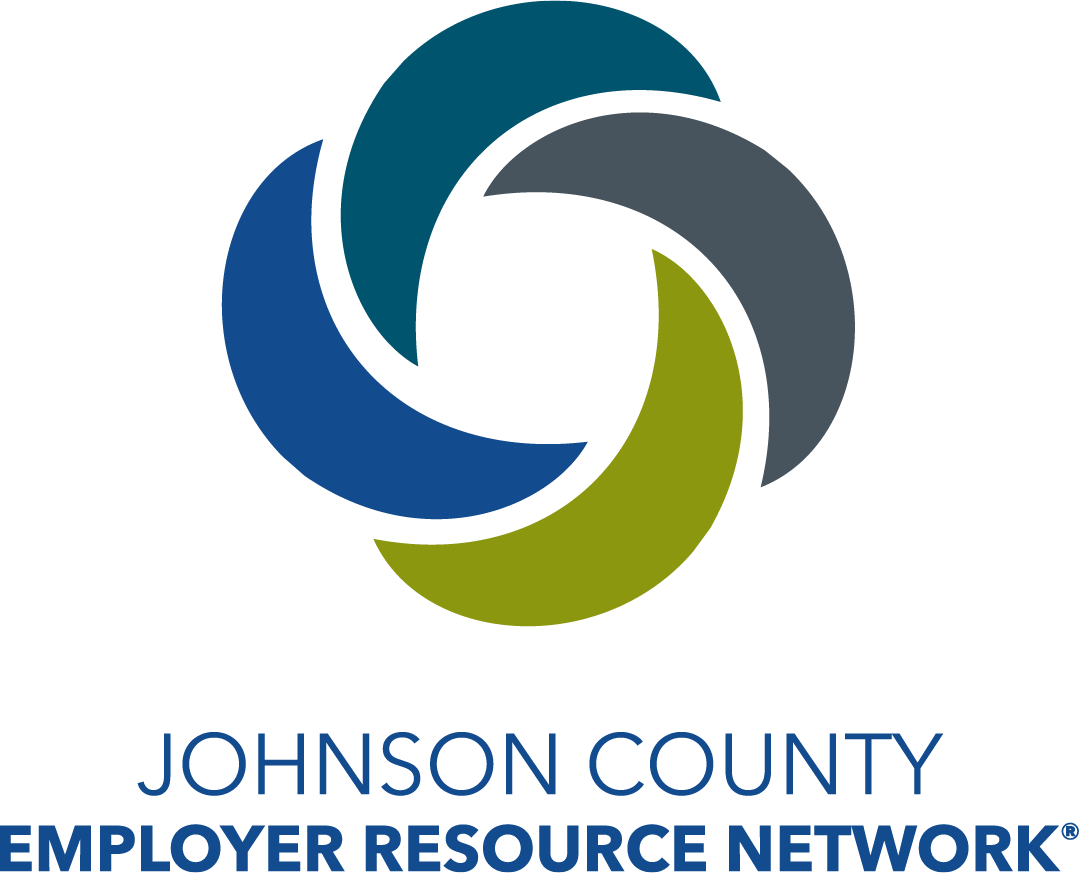 The Johnson County Community Foundation (JCCF) is diligent about staying in touch with the communities we serve. We actively collaborate with other community organizations and local leaders to assess area needs and identify opportunities so we can respond responsibly. As a part of Lilly Endowment Inc.'s seventh phase of its Giving Indiana Funds for Tomorrow (GIFT VII) initiative, we have identified that a workforce development initiative was what was needed to address long-term community development in Johnson County.
With the grants received from GIFT VII, the community foundation has launched an Employer Resource Network® (ERN®), a 14-year old, nationally tested program that places success coaches in the workplace of participating companies. The success coach is a confidential resource that employees can access on a predictable, ongoing basis. Success coaches serve as a direct conduit to community resources that provide relief for many issues including reliable transportation, workplace conflict, childcare, housing challenges, family challenges, etc. While the focus is on entry-level and low-wage employees, the services will be available to all who work for ERN® member companies.
Prior to the pandemic, the unemployment rate was less than 3% and while that was outstanding, it was creating recruitment and retention issues for businesses across Johnson County, hence the idea of launching an ERN® program to help alleviate those issues. With the ongoing health crisis and higher unemployment rates, new issues have surfaced amongst businesses and employees making an ERN® even more critical.
Several Johnson County companies have partnered with us to participate in this initiative. The ERN® member companies will become the driving force behind this initiative and help identify the success coach to work with their employees.
Programs such as an ERN® will help Johnson County continue to thrive long into the future.

Learn more about the Employer Resource Network® here.
Meet Greg
Greg Pryor serves as the Success Coach for the Johnson County Employer Resource Network® where he partners with employees at local member companies to address challenges to success through coaching and resource referral.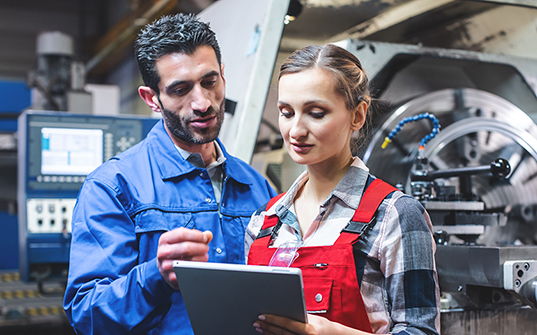 Member Companies
The following member companies that have chosen to participate in the Johnson County ERN®.