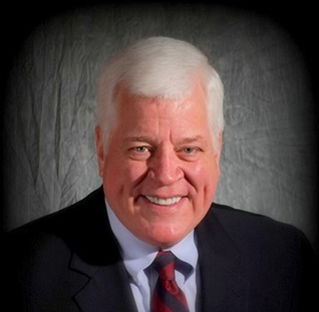 Steve Spencer
Chair | Entrepreneur
Steve Spencer's 42-year career as a designer and manufacturer of medical devices included working as a senior executive and division general manager with American Hospital Supply, now Cardinal Health, G.D. Searle, Bristol Myers-Squibb and Hoffman LA Roche.
Spencer founded Advantis Medical Inc., an instrument management orthopedic company, in 1996 and continued as an executive consultant and member of the Board of Directors until it was sold for the third time July 2015.
Spencer received the Blue Chip Award as one of the top 200 entrepreneurs in America in 2000 and was recognized six out of eight consecutive years by Indiana University's Kelley School of Business as one of the top 100 business growth executives in the State of Indiana.
Spencer worked with the FDA and AAMI writing new sterilization packaging standards for the orthopedic and surgical instrument industry; he is the author of multiple papers on sterilization processes and a book chapter in Medical Device Packaging Handbook on product sterilization.
He is a two-term past President of the Indiana Medical Device Manufacturing Council, past Chair and board member of the Johnson County Community Foundation and served for three years as President of the City of Greenwood's Economic Development Commission. He is a member of the New Hope Church Council and is a certified boxing coach for Rock Steady Boxing program for Parkinson's patients. He currently assists entrepreneurial companies with business development.
Back to Board Members