In 1991, a group of Johnson County residents shared a vision.
They wanted to address challenges and opportunities in our area, so they invited their circle of friends to create an organization that would encourage charitable giving. They were the founders of what we call the Johnson County Community Foundation (JCCF) today.
In the beginning, their gifts funded scholarships and other types of grants. Today, their investments, and those made since, mean a better quality of life in Johnson County because millions of charitable dollars are at work generating interest we use to make a difference every day.
And while it's easy to credit the millions of dollars invested for the long term, at the heart of it all is something equally important -- community commitment. From staff and stakeholders to volunteers and donors, it's their energy that helps us move mountains to achieve the best. It's a commitment that can't be counted in dollars and cents. It's an intangible currency that's not a topic on Wall Street.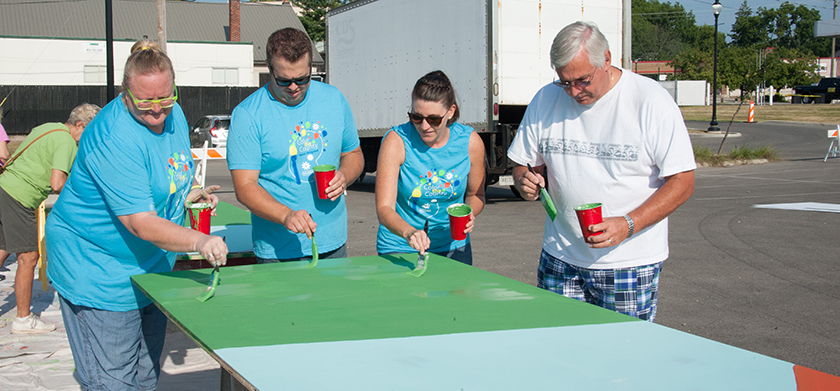 It's the water cooler conversation that sparks a fire for doing what's right to make our county an extraordinary place. It's the day-to-day activity of staff and supporters that drives our progress.
Individual commitments deliver visible results. We see students attending college classes previously out of reach and hungry young minds fed through a summer school lunch program.
So, consider this. While long-term investments secure our future, we need regular, unrestricted gifts to fuel our JCCF engine – the engine that powers our path to the future. Dollars donated to the Circle of Friends today can help fund our JCCF administrative and operational costs. Then we carefully manage our staff and administrative expenses to ensure we deliver the maximum funding to community projects, nonprofit training and leadership initiatives. We need operational support to make this happen and because JCCF is a 501(c)(3) organization, your contribution is fully tax deductible.
Just as our founders counted on their circle of friends more than 30 years ago, we count on our Circle of Friends to invest in essential, behind-the-scenes expenses and community projects, so we can respond to ever-changing, ever-expanding, ever-increasing community needs.
You can help!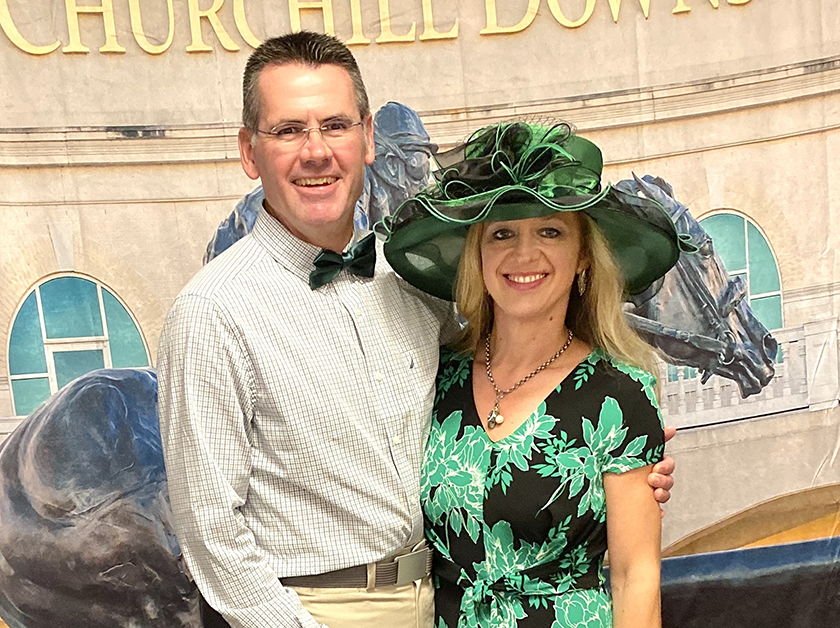 Join others who, like you, understand the importance of giving to the Circle of Friends, a critical, but "not-so-glamorous," Foundation need. Join hands with your friends and ours. Together we can move mountains.
WANT TO KNOW MORE ABOUT OUR CIRCLE OF FRIENDS?
Contact JCCF today.
Email: Kim Kasting, Vice President of Development | Call: 317-738-2213