Our Johnson County Community Foundation (JCCF) keeps it finger on the pulse of the county, which means JCCF leadership has a keen sense of our dominant community needs.
Our Key Causes highlight those areas and JCCF collaborates with local organizations to further special projects through our JCCF Key Causes. And because these are existing funds, you can give at any level. It's a perfect place for new philanthropists to experience the rewards of giving.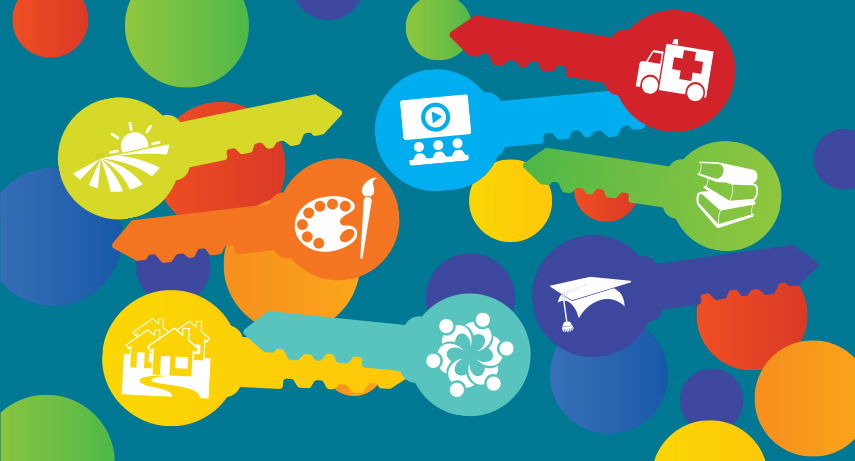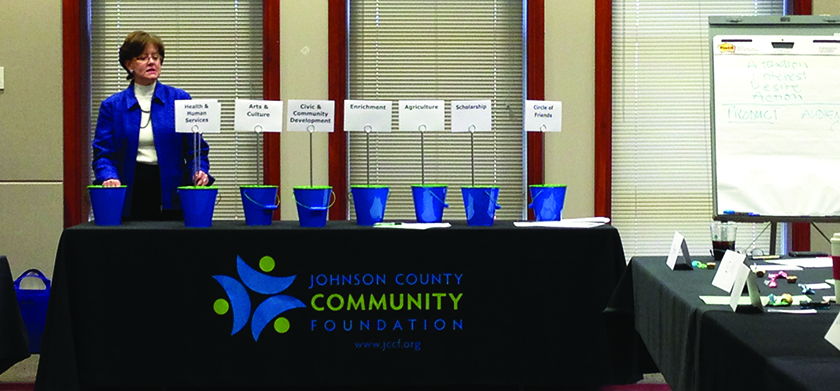 Imagine, you make any size gift to a cause that matters most to you.
If growing up on a farm planted a passion you're still cultivating, you can help with a gift to the Agriculture (Key Cause) Fund. Your donation, bundled with those of others who share your sentiments, will help fill our Agriculture "bucket" and that means increased resources and far-reaching impact.
You can donate to as many Key Causes as you want. Plus, you choose how you want to give – how much and how often – there are no minimums.
You can:
Make a one-time donation

Schedule a recurring donation

Create a legacy gift in your will

All you need to do is choose an area that speaks to you and give accordingly.
To learn more about our Key Causes, click on the keys below.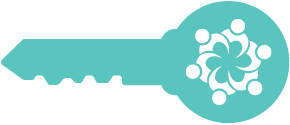 Circle of Friends: Give Now to join our Circle of Friends and support the Foundation's operational capacity to develop and provide funding for community projects, nonprofit training and leadership initiatives.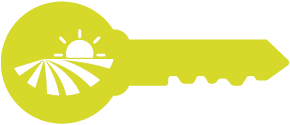 Agriculture: Give Now to support and sustain the spirit and rich history of our agricultural heritage.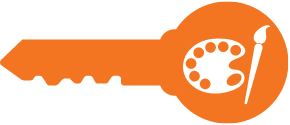 Arts and Culture: Give Now to strengthen and enrich the performing, visual and oratorical arts.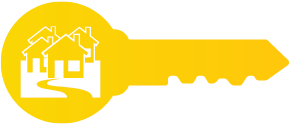 Civic and Community Development: Give Now to support initiatives and projects that enhance the desire to live, work and play in Johnson County.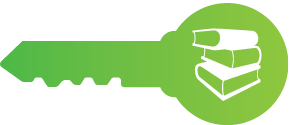 Education: Give Now to ensure our community's prosperity by preparing children to learn.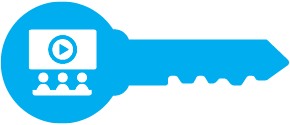 Enrichment: Give Now to address any aspect of Johnson County's well-being.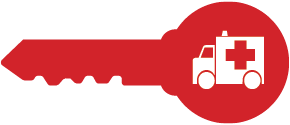 Health and Human Services: Give Now to support and promote physical and mental health.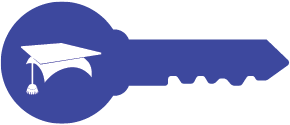 Scholarship: Give Now to support higher education opportunities.
WANT TO KNOW MORE ABOUT OUR KEY CAUSES?
Contact JCCF today.
Email: Gail Richards, President and CEO | Email: Kim Kasting, Vice President of Development | Call: 317-738-2213



Agriculture has long been part of the fabric of Johnson County, Indiana. Therefore, the Foundation has identified agriculture as a key cause worth supporting.