Featured Fund
Franklin FFA-ACE Building Fund
This fund was established by the Franklin Community High School FFA Alumni & Agricultural Education Organization to support their projects.
This group is currently raising funds needed to construct an agricultural learning center on the high school campus. The ACE project at Franklin Community High School (FCHS) is the development of a nine-acre plot as an outdoor living lab. This would provide agriculture students, along with potentially other student programs, with a multitude of hands-on learning experiences, not only in livestock and vegetable production, but also in farm management, soil science, business management, natural resources, food science, community relations, and leadership skills.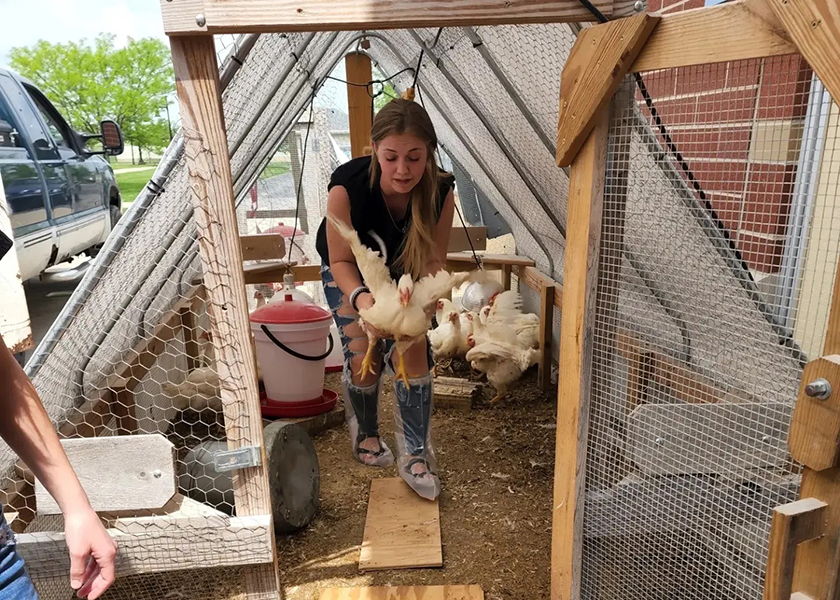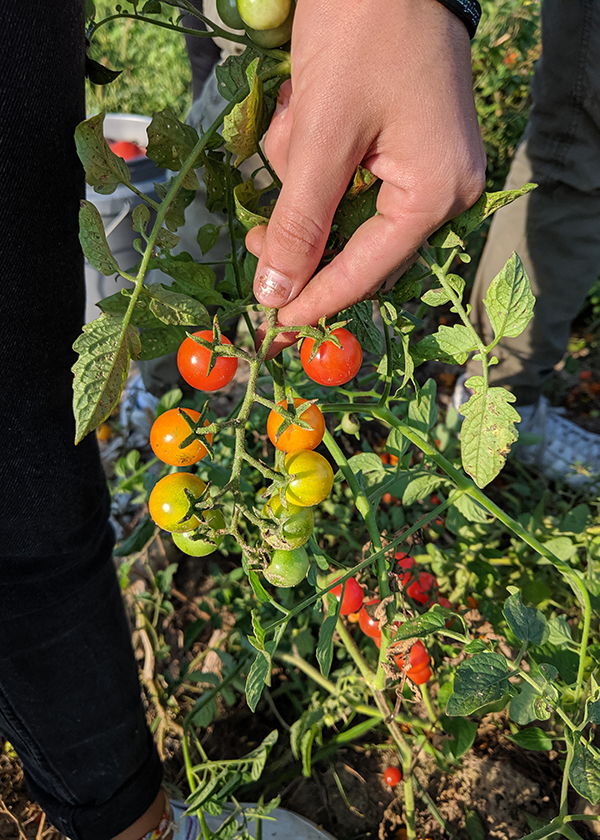 Having the opportunity to care for baby calves, goats, chickens, and rabbits during the school day is something very unique and rewarding for the students. They have the ability to be a part of something very real and productive, which gives students a true sense of purpose and provides a connectedness that can be difficult to find elsewhere. These students are truly learning how and why our food system exists, the effort that must be put forth to see an end product, and the joy that comes from being responsible for others.

While FCHS has amazing learning experiences currently, they are limited by the facilities. Having a facility large enough to house livestock from start to finish, a facility that can be a hub for research projects and agriscience experiences, a facility that can be a part of a larger mode of food production that can serve our school cafeterias, would truly allow students and community members to maximize their learning opportunities at Franklin Community Schools.
How can you help?
The fundraising goal is $250,000. Every dollar helps.
Give today!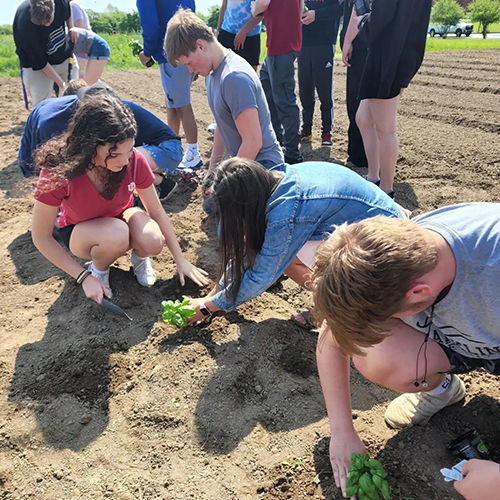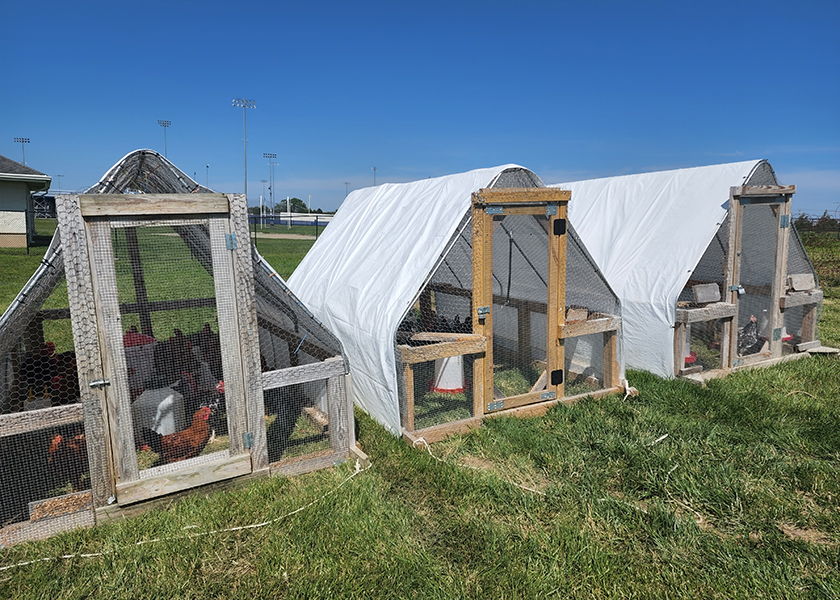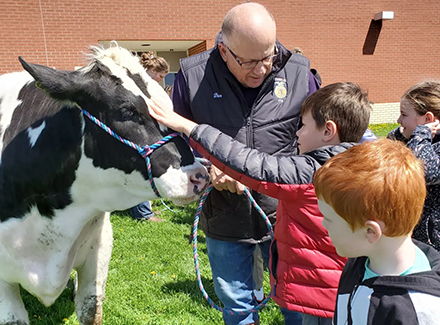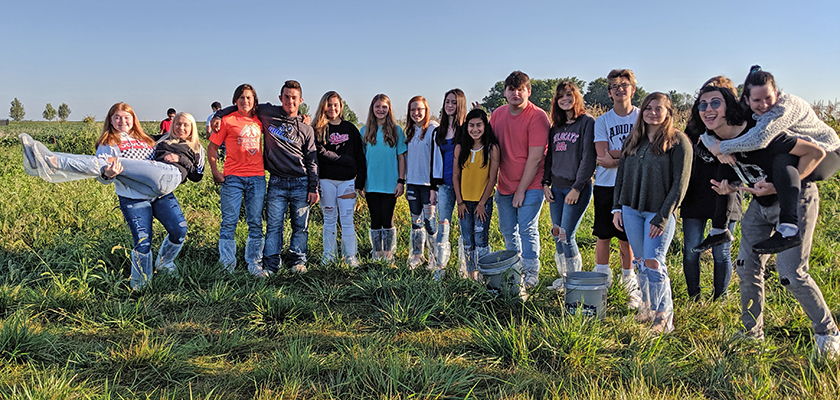 WANT TO LEARN MORE ABOUT OUR FUNDS?
Contact JCCF today.
Email: Kim Kasting, President & CEO | Email: Gail Richards, Director of Special Projects | Call: 317-738-2213