Thank you for supporting our Giving Day!
24 hours of celebrating and inspiring giving raised $66,946!
Johnson County Giving Day was held on June 11, 2020 to celebrate and inspire generosity in a 24-hour countywide event. A total of $66,946 was raised toward the Johnson County Community Foundation's GIFT VII $1.5 million matching challenge from Lilly Endowment Inc. The day offered individuals and businesses the opportunity to support JCCF with a gift that qualified for the GIFT VII match ($2:1).
Thank you to everyone who donated on Giving Day!
We welcome your continued support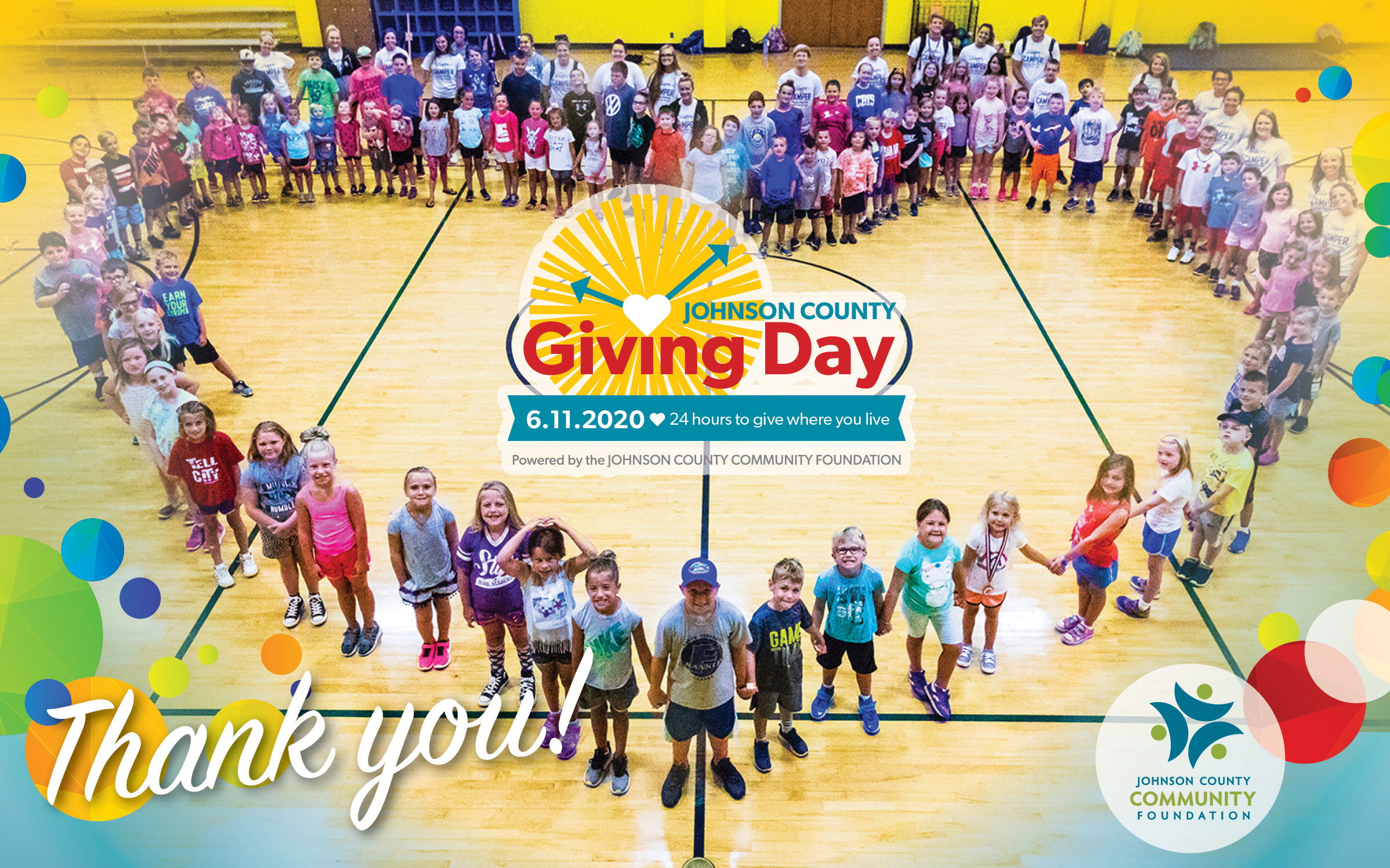 A one-day match challenge
Giving Day was fueled by a digital media campaign.
JCCF works to daily to enhance the quality of life for all citizens of Johnson County. JCCF feels that now, more than ever, is the time to focus on making the community a better place for everyone.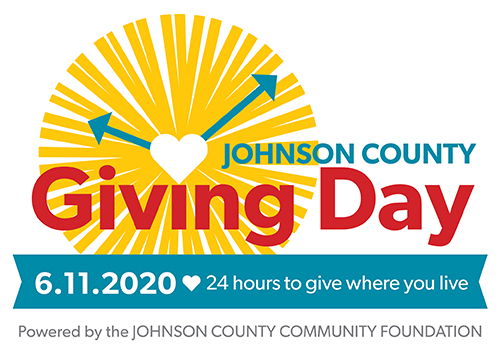 How to donate
• Online at jccf.org
• At the JCCF office 398 S. Main St., Franklin, IN 46131
• By Mail P.O. Box 217, Franklin, IN 46131
Share your giving to encourage others!
#GivingDayJC #GiveWhereYouLive
Watch a recap of our day here:
You made our first Giving Day a success!
Giving Day 2018 was hosted by the JCCF for seven of the county's nonprofit organizations who chose to participate. Every donation made on June 21, 2018 from 12:00 am-11:59 pm was proportionally matched from a pool of $70,000 made possible by JCCF, the Elba L. and Gene Portteus Branigin Foundation and an anonymous donor. With the match dollars, a total of $205,902.79 was raised for our participating organizations.
See the video below for a recap Giving Day 2018!
Growing capacity
Giving Day provided a platform for participating organizations to generate donations by increasing awareness for who they are, what they do and what help they need. Thanks to the Giving Day event, and related preparatory training, the nonprofits learned how to:
Tell their stories

Build organizational capacity

Lead conversations with donors

Grow their endowment funds

Raise major gifts, and

Develop digital fundraising skills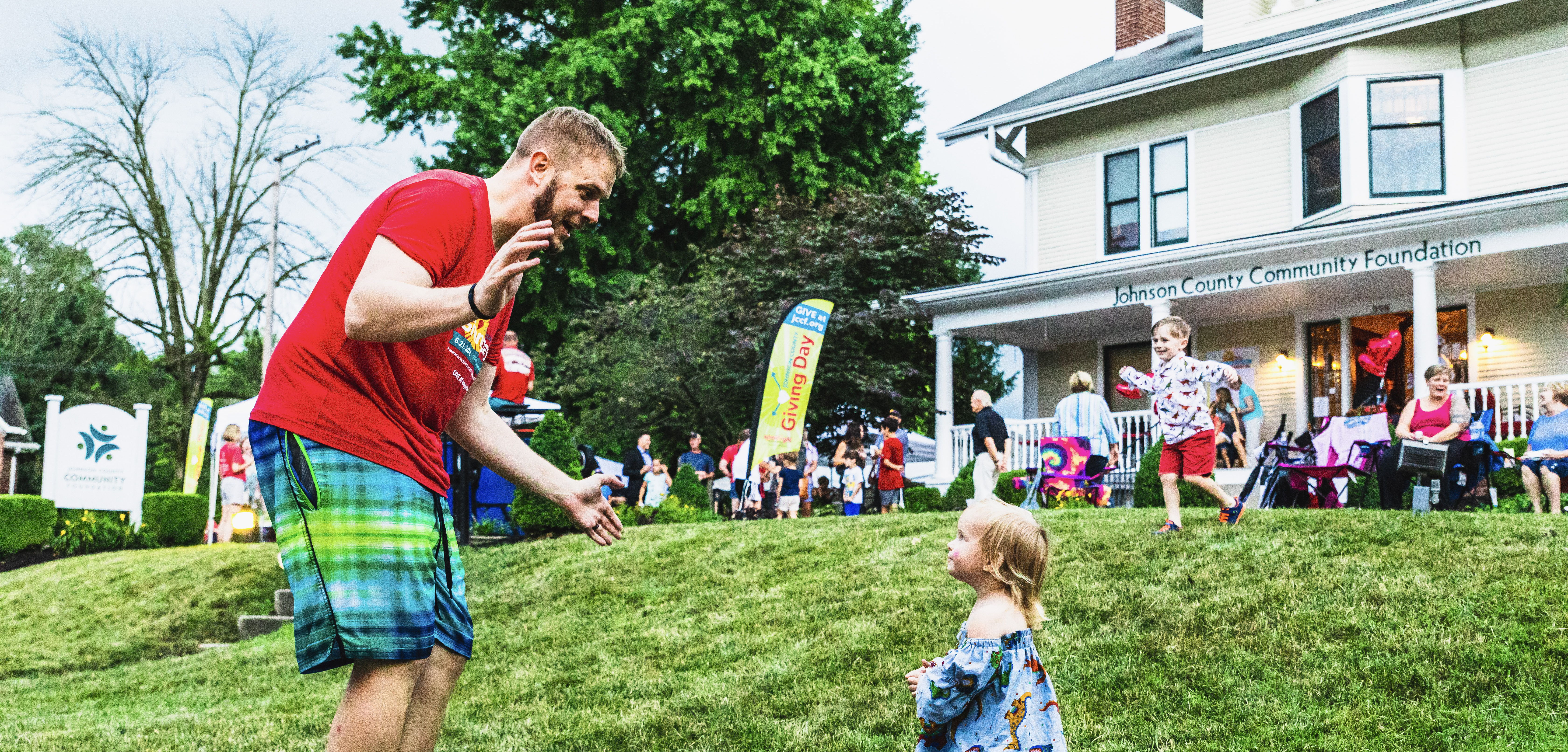 QUESTIONS?
Contact JCCF today.
Email: Kim Kasting, Vice President of Development | Call: 317-738-2213